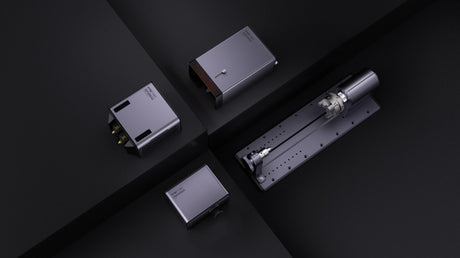 Snapmaker's Signature Modular Design
Come explore a broader world of multiplied possibilities with Snapmaker's signature modular design.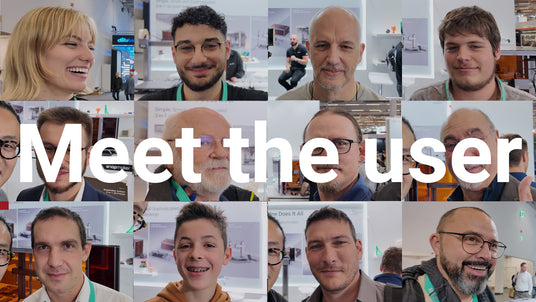 May The Snap Be With You
We are pleased to take this opportunity to share our memories of meeting users on Formnext 2023. We are grateful for our amazing community of makers and creators. Thank you for being with us for such a long time!